Heritage Hills Community
Whether you prefer quiet privacy or desire a full and active lifestyle, Heritage Hills is the place for you. Your choice, live an activity filled day or peacefully relax among the beautifully landscaped gardens or the rolling bucolic acres that will forever remain green space.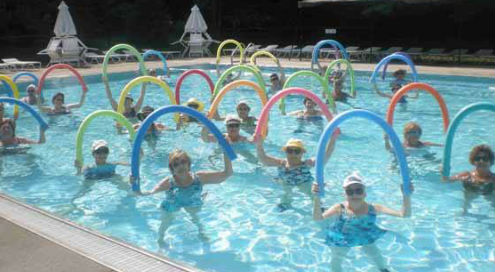 The Heritage Hills Society Board, made up of 15 volunteers, is responsible for the operation of the various recreational activities and the buildings. It also contracts with a private company to provide 24/7 security/EMS services and a contractor who is responsible for snow plowing on the main roads and landscaping of main, common areas. A shuttle bus service is available for taking residents to the Metro North train station and some limited, local shopping.
A condominium community, Heritage Hills boasts activities and amenities. There are five swimming pools, seven tennis courts, four bocce courts and paddle/pickleball courts, a gym and fully equipped fitness center. Lake Lodge offers meeting rooms and in the Activities Center, along with more meeting rooms, you will find a billiard room, card/game room, ping-pong tables, art and sculpture studios, a Library and the Society and Activities offices.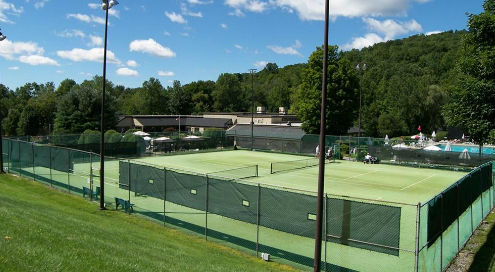 Heritage Hills offers an abundance of activities and events that will keep just about anyone busy.
The Activities Center has a theater which the Drama Club uses for regular performances plus rooms for music, billiards, table tennis, bridge, and woodworking.
Enjoy Meadowlark Park, our newest development that includes a childrens playground and walking trails in a 62 acre park located on the east hill.